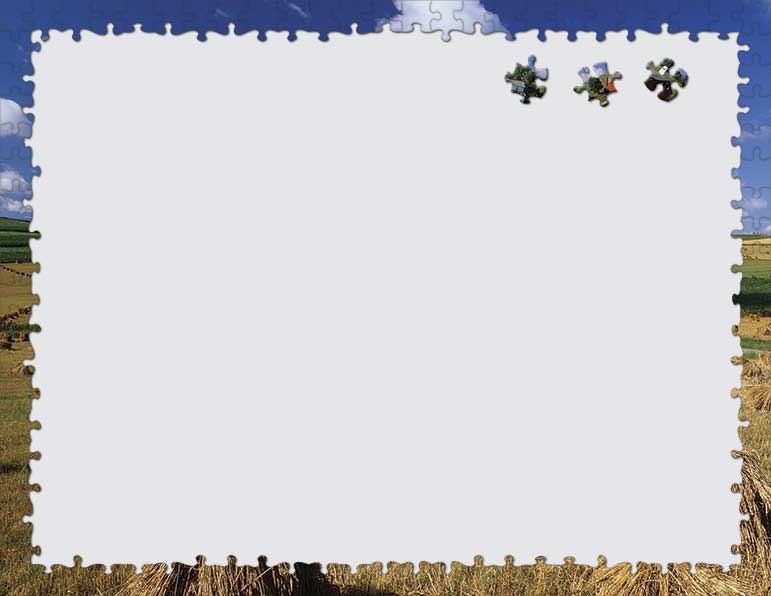 Quantities 1 to ???
20" X 27" 1,000 Piece — $25.00
18" x 24" 500 Piece — $24.00
Quantities 5 to 20 Puzzles of one design -$5.00 less per puzzle.
Quantities over 20 Puzzles of one design -$7.00 less per puzzle.
Additional setup costs could be incurred depending on photography quality and design.
Contact: Doyle Yoder Photography • 3070 Twp. Rd. 128 • Millersburg, Ohio 44654
330-674-2188
We will need your printed photos of sufficent quality to enlarge, or prefer digital format
if available, along with your current address and phone number to be in to us by
April 1st to be included in this run.
Diecutting is done as a special run, puzzle may not be finished for several months.
Copyright © 2020 Doyle Yoder, All Rights Reserved
Photos cannot be reproduced without written permission of the copyright owner.